Help and Support
Standard Bank Business Online is a market leading transactional banking channel/platform that is intuitive, user friendly, helpful and easily available to you by using one on the following to access Desktop Business Online.

Desktop Business Online installation files or via web browser.
The Desktop Business Online installation file contains all the files required to run Business Online, including the required Java components that are required.
You are able to download and install the Desktop Business Online application on your computer whether your computer has Java already installed or not.
Refer to the below step-by-step instruction or list of frequently asked questions which will help you install the Desktop Business Online.
Contact us
Need assistance with Business Online or any of our other solutions?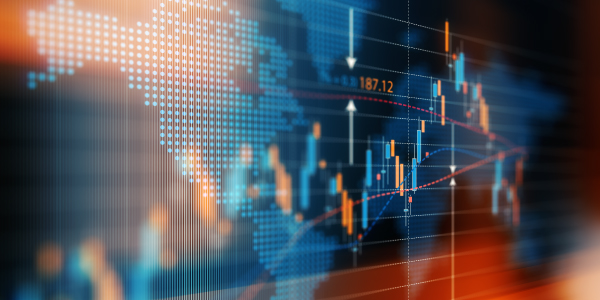 SARS eFiling tutorials
SARS eFiling tutorials are now available to you, download the following pdf to find out more
How to use, register or de-activate tokens and more
How to install Business Online on various browsers and more
How to manage personal information and more
Questions concerning secure access and more