Full transactional feedback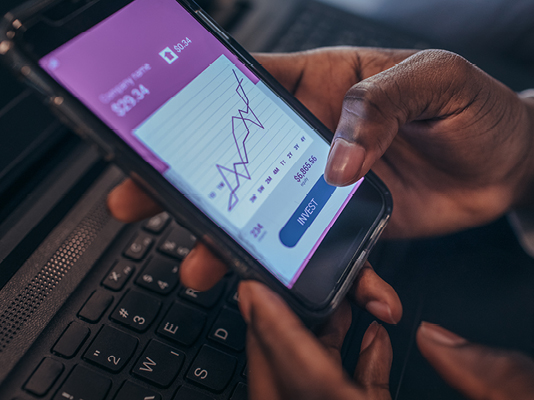 This service provides detailed feedback on your transactions. You can view failed transactions, print consolidated reports and update the status of a transaction according to a list of failed reasons.
The full transaction status feedback service provides detailed feedback – at batch, instruction and transaction level – on the status of a payment or direct debit instruction while it is being processed.
This allows you to monitor failed transactions that require further action.
Some of the benefits
Update status
Update the status of a transaction according to a list of failed reasons
Transactions
View the transactions that have failed
Record purposes
Failed transactions will be updated on the transaction and audit reports for record purposes
Print report
Print a consolidated report of the failed transactions for audit and tracking purposes
We also offer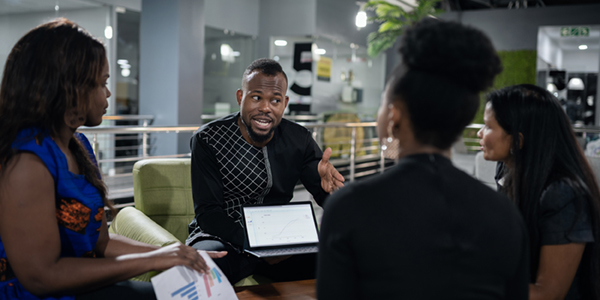 Accessibility
To meet the changing needs of our customers in a digital world, Standard Bank Business Online services are accessible across a multitude of devices, at any time and give you complete control of your finances.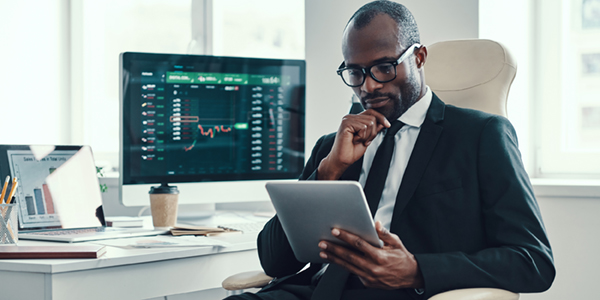 Order Management
Track the progress of transactions throughout the system, with order management, and approve, amend or delete them as required, saving you time and managing risk.