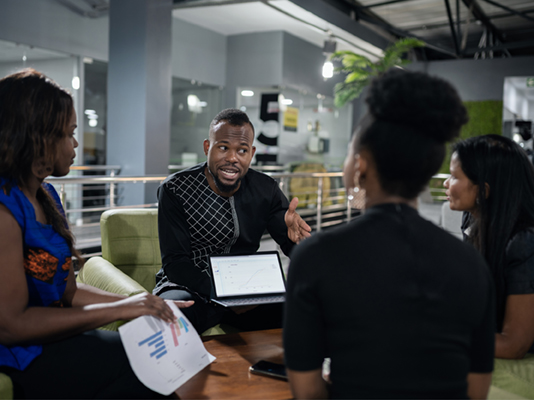 To meet the changing needs of our customers in a digital world, Standard Bank Business Online services are accessible across a multitude of devices, at any time and give you complete control of your finances.
You can connect to Standard Bank Business Online across a multitude of devices – including desktop, laptop, tablet or Business Online mobile app – giving you online access to all business banking services at your convenience, anywhere, anytime.
Accessing Business Online is Easy
Connect
Connect to Business Online anywhere in the world through a tablet device, laptop, desktop or Business Online mobile app.
Direct access
Integrated host-to-host provides direct access from various business applications.
Reliable global channel
Integrated corporate SWIFT offers a single, secure and reliable global channel for exchanging financial information
Operating systems
Operating systems supported include Windows, Mac OS x, and LINUX
Supported browsers
Browsers supported include Internet Explorer, Safari, Firefox and Chrome
Connectivity
Private, public and corporate SWIFT connectivity
We also offer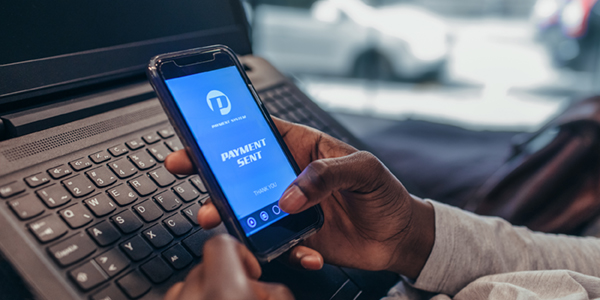 Self-Service
Digital self-service empowers you to do your banking through any digital channel or device you prefer, giving you greater control of all your banking transactions.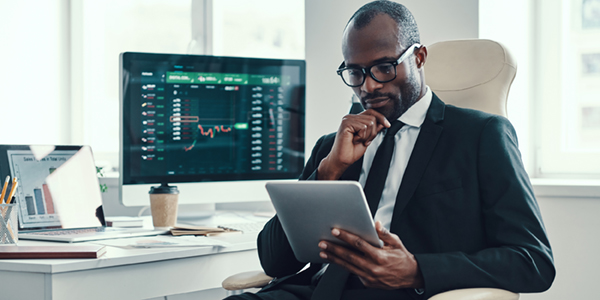 Order Management
Track the progress of transactions throughout the system, with order management, and approve, amend or delete them as required, saving you time and managing risk.